Národopisný soubor Formani zpracovává písně, tance a zvyky z východních Čech, převážně z regionů Chrudimska, Hlinecka a Nasavrcka.
Formani works with TJ Sokol Slatiňany, cooperates with the city of Slatiňany and also with the Waldorf School in Pardubice.
The choreographies are "tailor-made" to the ensemble members. They try to capture the forgotten traditions of our ancestors, entertain the viewer and take advantage of the diversity of the members of the ensemble.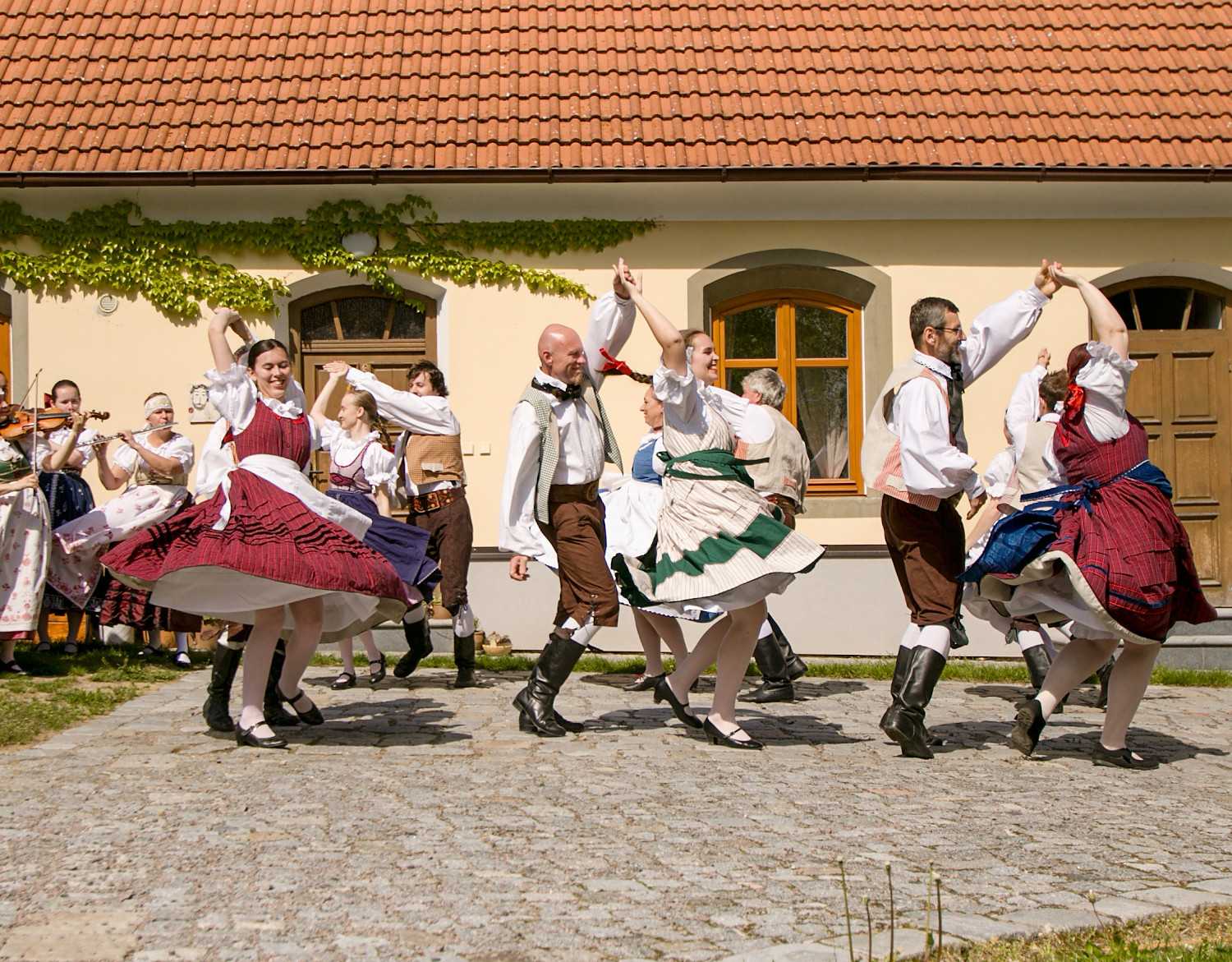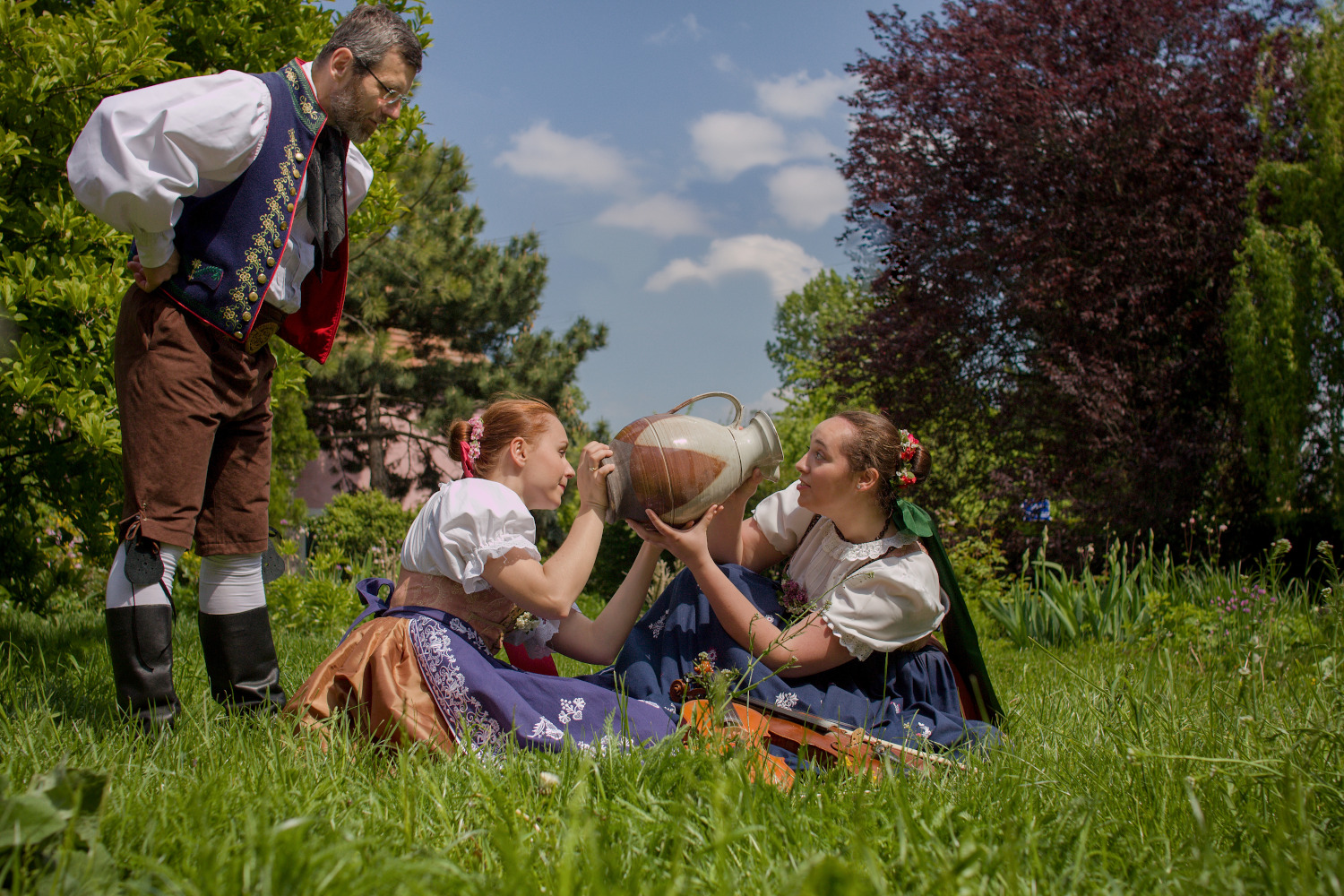 In addition to neighbors, straddles, hopping or favorite maternity magazines, Formani can also offer folk dance lessons, dance entertainment and competitions, Christmas programs with carols, live nativity scene or Christmas songs of Baroque hymn books and a program of Old Prague songs (dance at the ball).
The music of the ensemble is led by Helena Kohoutková, the dance part of the ensemble is led by Aleš Kohoutek and Stanislava Sejkorová. The organizational manager of the ensemble is Radim Zajíček.
The ensemble was created in 2004, but the actual beginnings date much, much earlier. One memorable day gathered several enthusiastic people in Zaječice and played and sang under the wings of the Auschwitz Discussion. And then their leader Helenka met Aleš, who danced in Lipka, the cradle of many excellent dancers and musicians, and shortly afterwards came the folk ensemble Kohoutek.
After many years, the elders of Kohoutk decided to go their own way, recruiting former friends from Lipka and today there is a bunch of people who play, sing and dance for joy.